The Farm

---

Thanks for choosing our farm as your family's natural food source!

HAVE A LOOK AROUND:

Our goal is to provide the best possible life for our animals as an act of gratitude for them feeding us! We provide: grass fed beef, pastured pork, farm-fresh eggs and free-range broilers. Freezer packs available.

---

​

Please visit our local partners, see link below!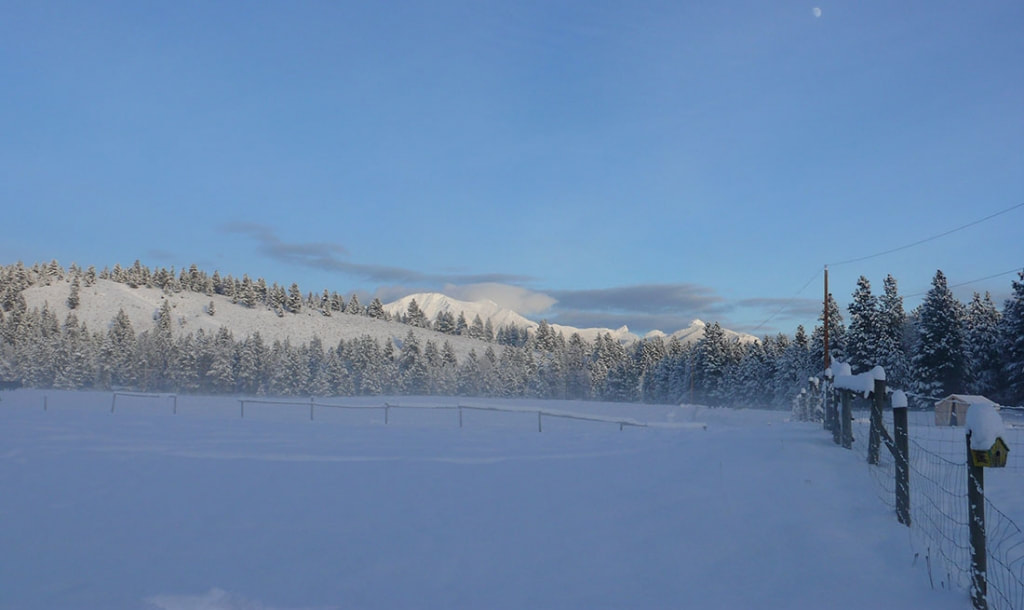 Please visit our local supporters: